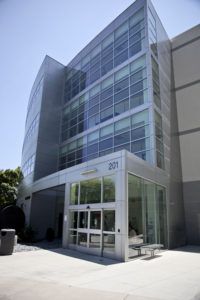 Our Mission
At Burbank specialty Pharmacy, we are dedicated to serving the special needs of physicians and their patients . We use the highest and most recent state of the art technology.
Our mission is to improve patients' lives by delivering innovative products and services that drive quality and efficiency in pharmaceutical care. Our pharmacists monitor utilization, interactions, and poly-pharmacy, and we consistently review patient, family, and facility compliance to ensure the best outcomes.



















Who We Are
Burbank Specialty Pharmacy is an industry leader in specialty pharmacy. We provide specialty medications and support to individuals with chronic illnesses requiring complex, high-cost treatment. With leading management programs, and our commitment to patient care, Burbank Specialty Pharmacy is your choice to manage the growing cost of Biotech medication therapy.
Benefits of Partnering with Burbank Specialty Pharmacy:
Improved patient outcomes
High-Touch, electronic patient care model
Extensive reporting capabilities
Customization based on individual partner's needs
Full patient data collection capabilities
Competitive pricing
Coordination of care with patient, physician, pharmacist, and payor
For the Patient:
Burbank Specialty Pharmacy offers personal consult with each patient to discuss:
Therapy regimen
Adherence/Compliance
Educational materials
Program individualized to patient needs
Customized information for each disease state
Injection videos
Free sharps disposal
For the Payor:
Manage high risk members
Adherence monitoring of patients' medications to health plan
Patient education
Clinical intervention
Program individualized to organizations