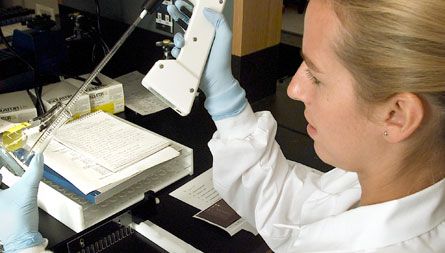 Here at Burbank Specialty Pharmacy we understand that Crohn's disease is a chronic condition that can occur unknowingly and may affect anybody. Our staff is uniquely trained to work with and guide each patient through the simplest to most rigorous of therapy regimens. Their clinical expertise in Crohn's disease ensures that the patients' and physician's concerns are addressed immediately.
We work diligently to maintain a continuum of care by engaging in ongoing communication with the patient, the physician's office, and the caregivers. Our unique patient-focused approach ensures safe and efficient patient care.
Crohn's Disease Patient Services:
Assistance with all insurance issues, including verification of benefits and prior authorization
Expert staff handling Medicare Part B and Part D billing
Co-pay and patient assistance program
Patient education, emotional support, and assistance programs through our Non-Profit partners
Refill reminders and wellness checks tailored to specific disease and therapy
Complete patient educational materials shipped with each prescription
Multi-language capabilities
Clinical pharmacist support and consultation available 24/7/365
Free same day/overnight delivery direct to your home, office, or designated location
Patient care coordinators help with scheduling, deliveries, refills, and all administrative issues
All required supplies are provided at no cost to the patient for injectable therapies
Let us make your life easier by allowing us to become your care partner and designing a solution to meet your needs. Please call or email us today!