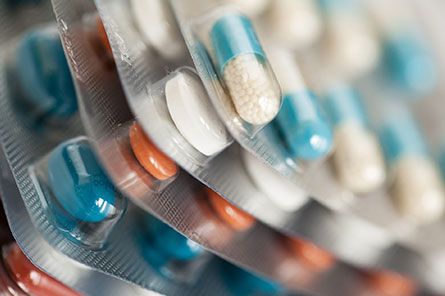 Burbank Specialty Pharmacy has created a uniquely tailored program that proactively tackles therapy management for complex chronic diseases with a patient-focused care approach. We know that managing Rheumatoid Arthritis requires a thorough understanding of all of its complexities.
Our team of experienced clinical pharmacists and staff understand that Rheumatoid Arthritis patients experience real medical challenges such as plaque buildup and bone erosion resulting in painful joint inflammation. Through our clinical training, knowledge, and experience we are able to help our patients deal the debilitating consequences such as loss of mobility, debilitation, inability to work, rehabilitation and eventual home care.
Rheumatoid Arthritis Patient Services:
Assistance with all insurance issues, including verification of benefits and prior authorization
Expert staff handling Medicare Part B and Part D billing
Co-pay and patient assistance program
Patient education, emotional support, and assistance programs through our Non-Profit partners
Refill reminders and wellness checks tailored to specific disease and therapy
Complete patient educational materials shipped with each prescription
Multi-language capabilities
Clinical pharmacist support and consultation available 24/7/365
Free same day/overnight delivery direct to your home, office, or designated location
Patient care coordinators help with scheduling, deliveries, refills, and all administrative issues
All required supplies are provided at no cost to the patient for injectable therapies
Let us make your life easier by allowing us to become your care partner and designing a solution to meet your needs. Please call or email us today!